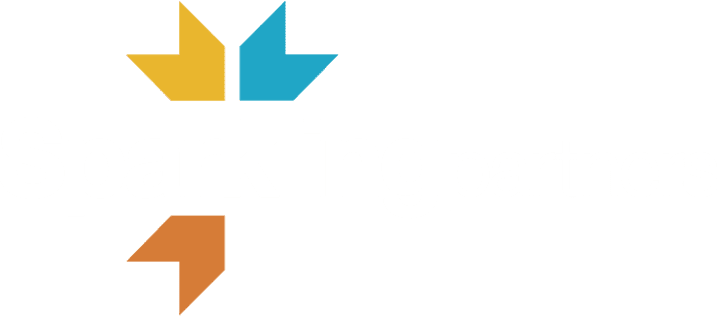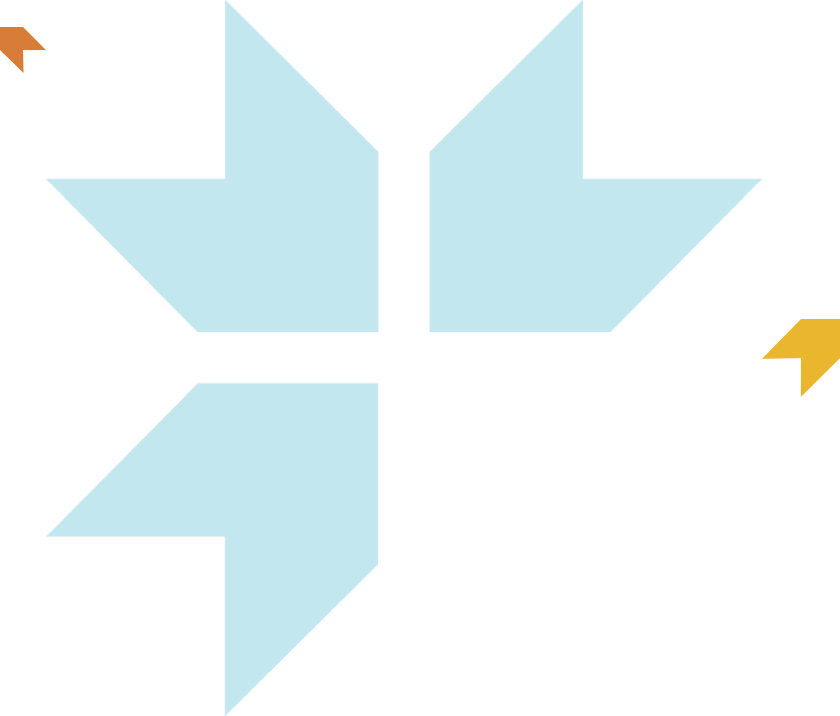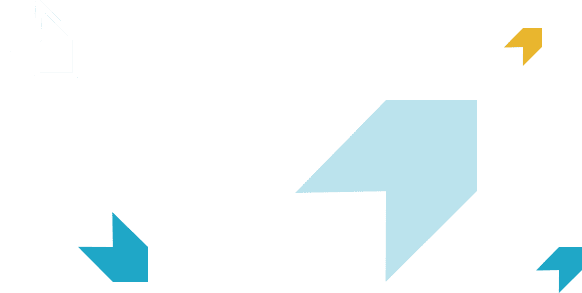 Sparkling Partners is a startup studio
We create innovative companies for the future
Our entrepreneurial experience, marketing and technological know-how, agility and financing capacity bring creativity and operational excellence to the companies we launch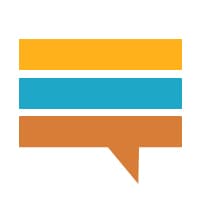 Sparkling Partners is a generalist startup studio that creates and develops innovative companies, either independently or in collaboration with large corporations. 
Based in Lille and Paris, Sparkling Partners creates, finances and works with entrepreneurs and startups on a daily basis, from the early stages of their projects.
The studio was created in 2014 by Martin Toulemonde, co-founder of Chronodrive sold to Auchan, Jean Derreumaux, co-founder of ETO sold to Publicis and Charles Perrard, ex. Kearney in charge of innovation for major accounts.
Since its launch, Sparkling Partners has created approximately twenty companies and more than 250 jobs in various industries: retail, agriculture, food processing, health, IoT, AR/VR, digital marketing and DNVB.
What is a startup studio?
A start-up studio is a company that creates start-ups, repeatedly, by combining human and financial resources. Both an investor and an accelerator, a start-up studio has multiple assets to "industrialise" the creation of innovative companies – it is sometimes called a "company builder" or "start-up factory".
Podcast Sparkling Partners
Podcast by Martin Toulemonde, founder of Sparkling Partners
Coralie Dussart, CEO de Spaag, sur l'émission « Les Jeunes Branches »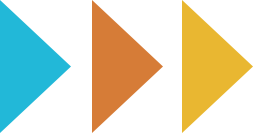 To create and launch our startups, we rely on our 3 expert entities, which have become references in their markets.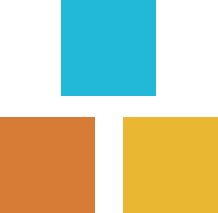 Sparkling Partners has created and developed around twenty companies in various fields of activity: retail, agriculture, agri-food, health, IoT, AR/VR, digital marketing and DNVB.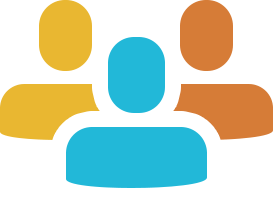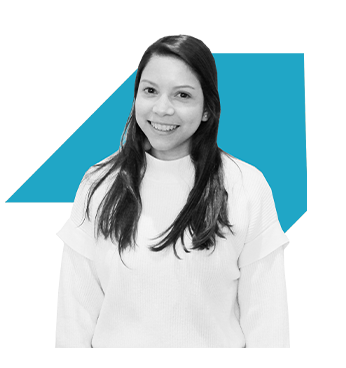 Alessandra
Spaag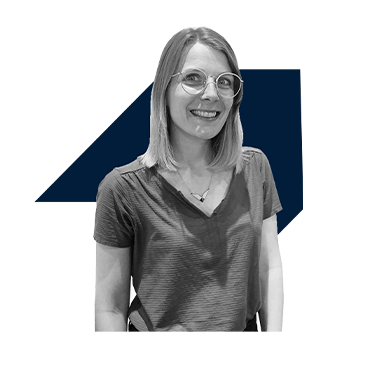 Alexandra
Spaag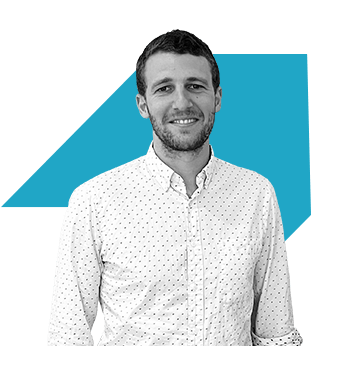 Alexis
Kanope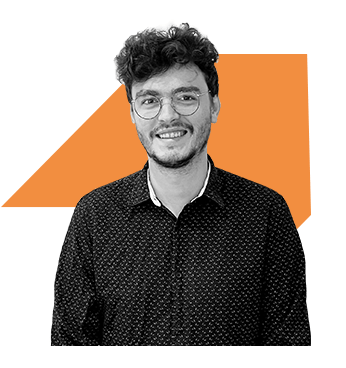 Benoît
Kanope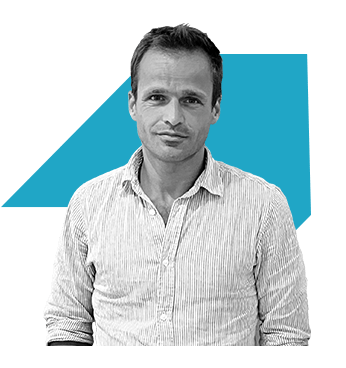 Charles
Sparkling Partners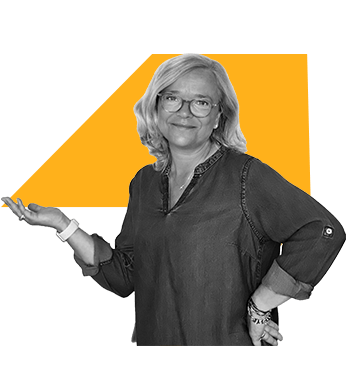 Christelle
Snark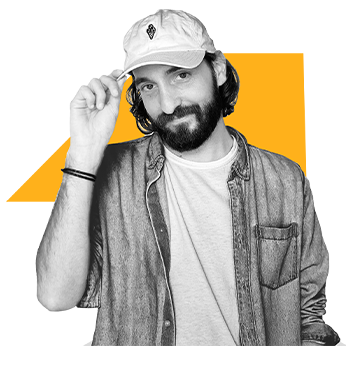 Christopher
Snark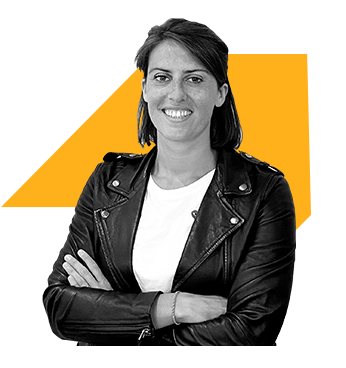 Coralie
Spaag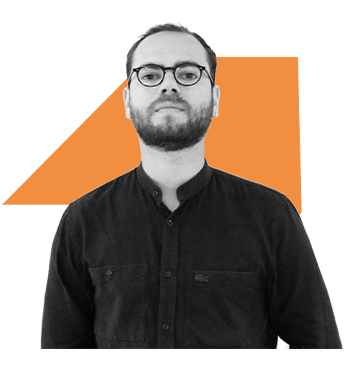 Dérien
Spaag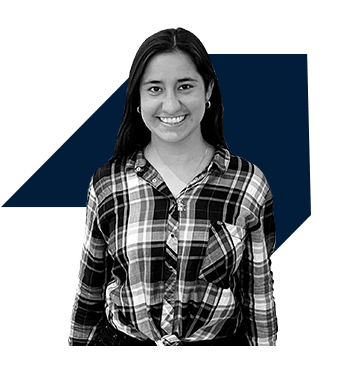 Eleana
Spaag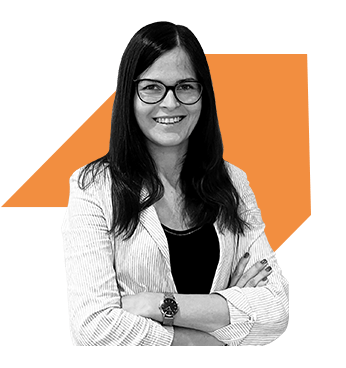 Elena
Spaag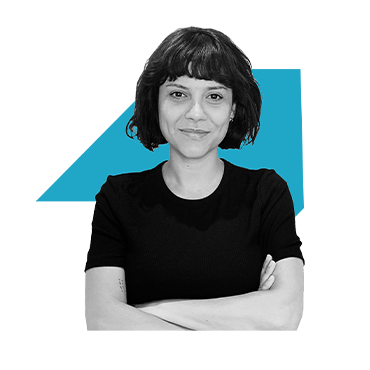 Fernanda
Spaag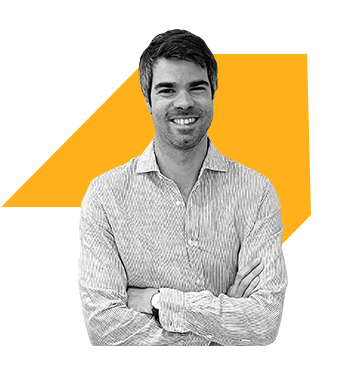 Frédéric
Sparkling Partners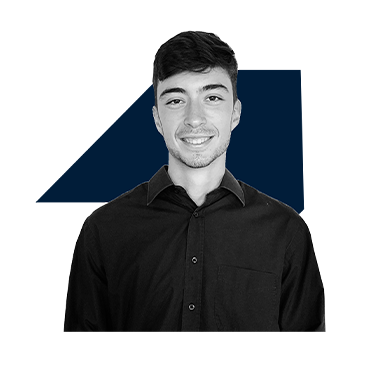 Gaspard
Spaag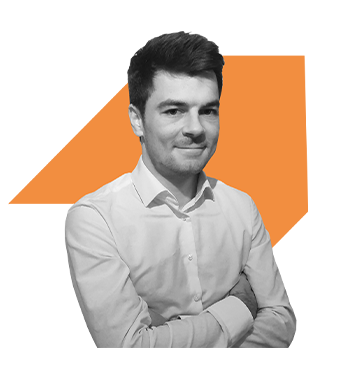 Guillaume
Sparkling partners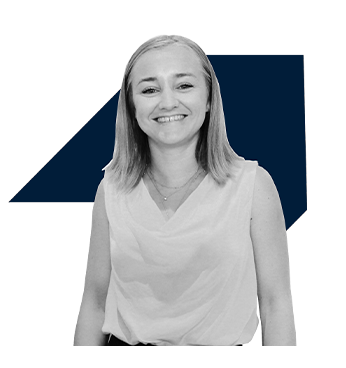 Héloise
Spaag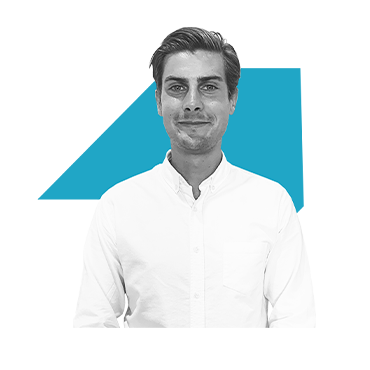 Henrik
Spaag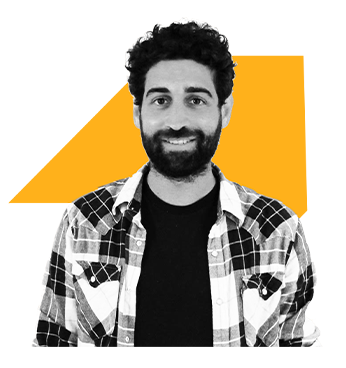 Jérémie
Spaag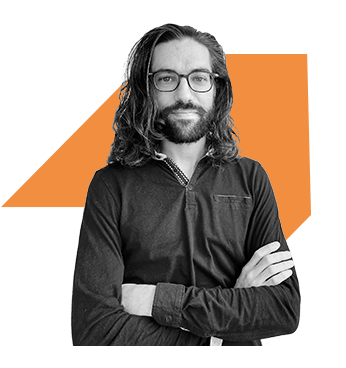 Jonathan
Snark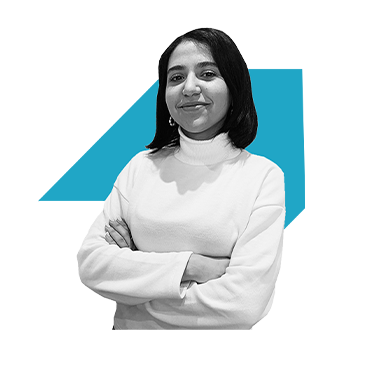 Khaoula
Spaag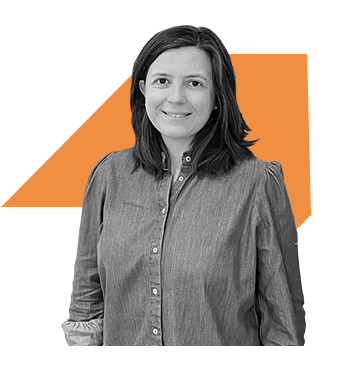 Laetitia
Sparkling Partners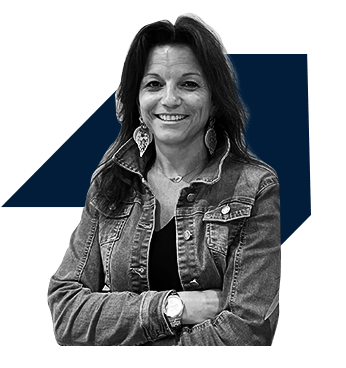 Marie-Marthe
Sparkling Partners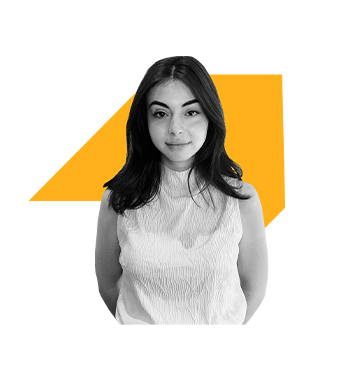 Marinda
Spaag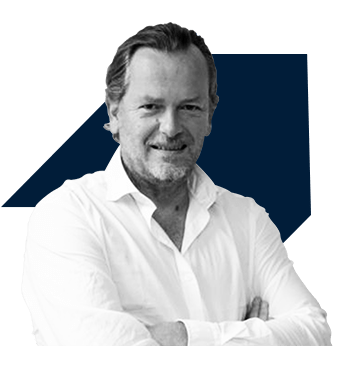 Martin
Sparkling Partners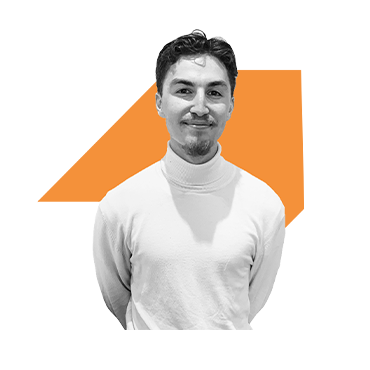 Noé
Spaag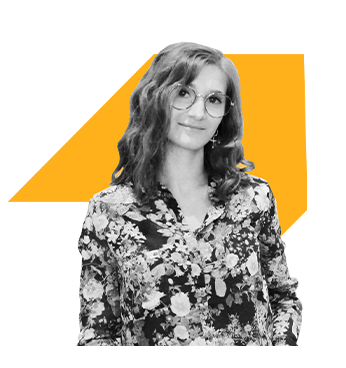 Pauline
Spaag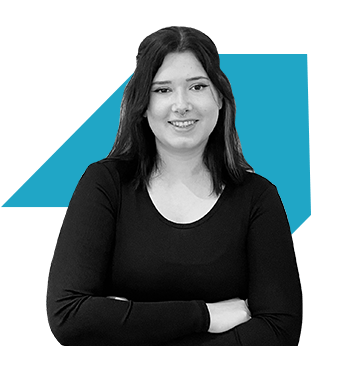 Rachel
Spaag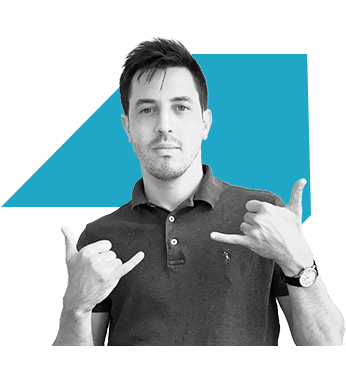 Romain
Snark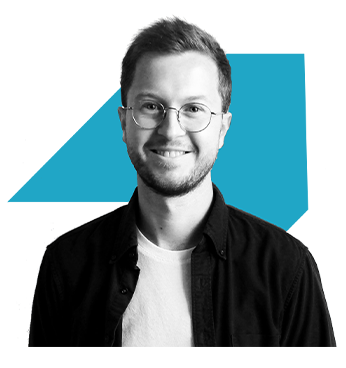 Romain
Spaag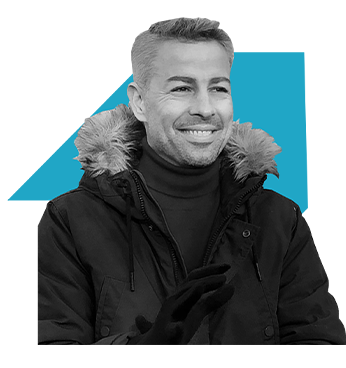 Sacha
Kanope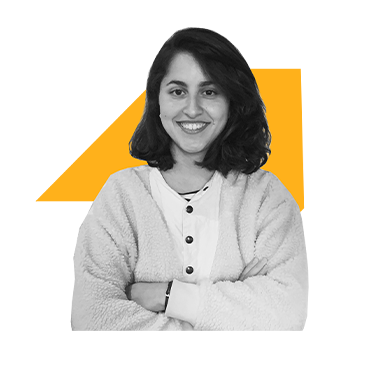 Sarah
Spaag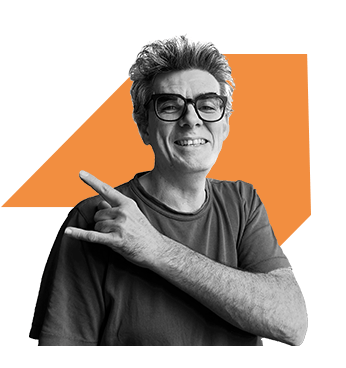 Sébastien
Snark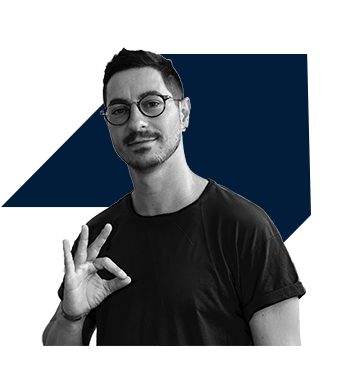 Thibault
Snark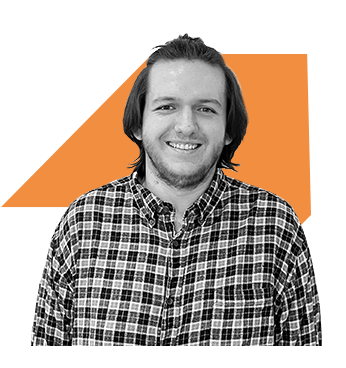 Thomas G
Kanope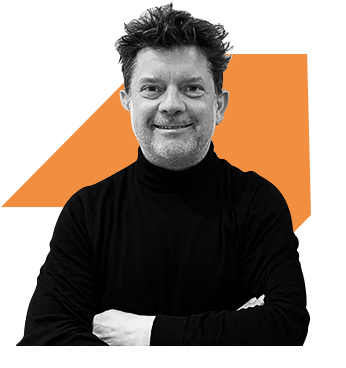 Yan
Sparkling Partners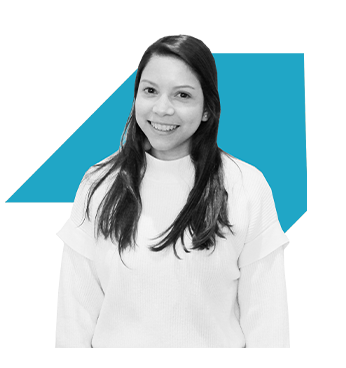 Alessandra
Spaag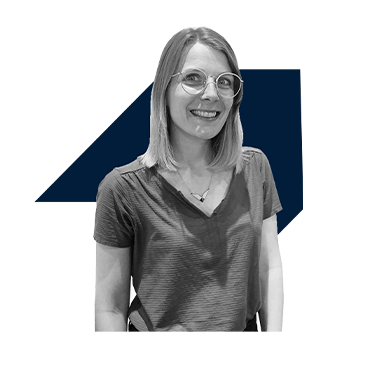 Alexandra
Spaag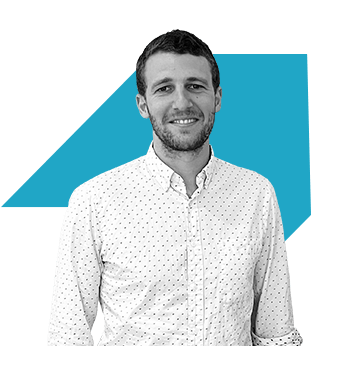 Alexis
Kanope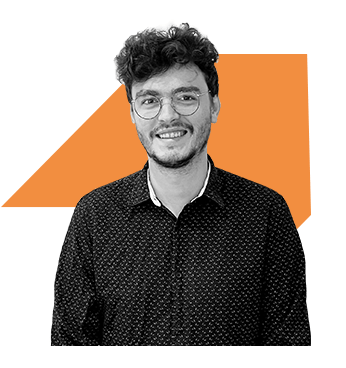 Benoît
Kanope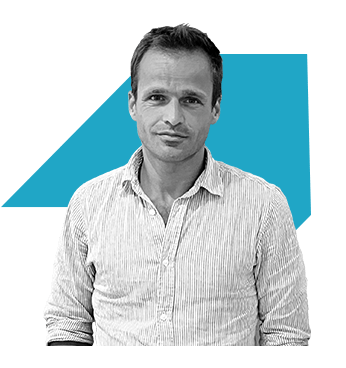 Charles
Sparkling Partners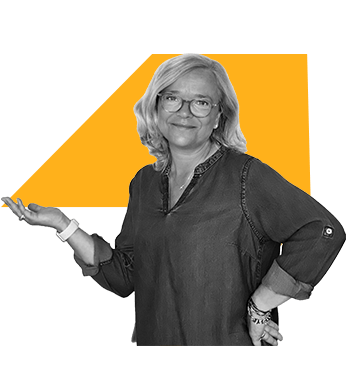 Christelle
Snark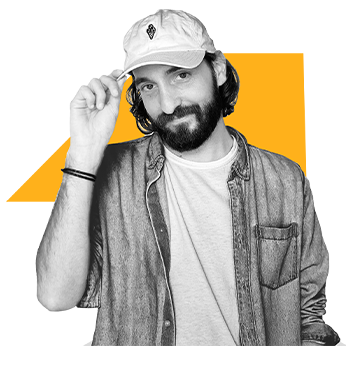 Christopher
Snark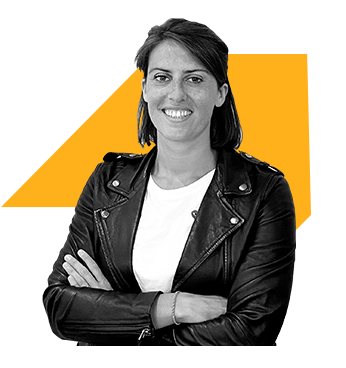 Coralie
Spaag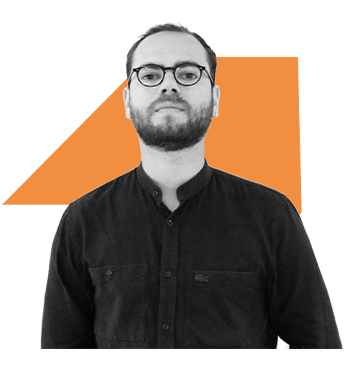 Dérien
Spaag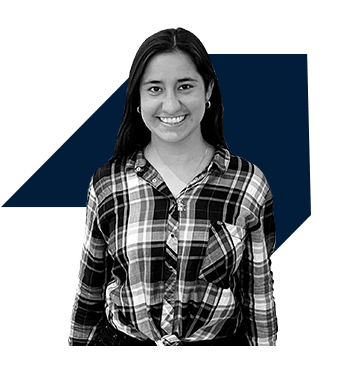 Eleana
Spaag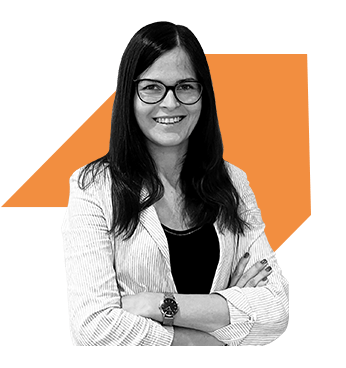 Elena
Spaag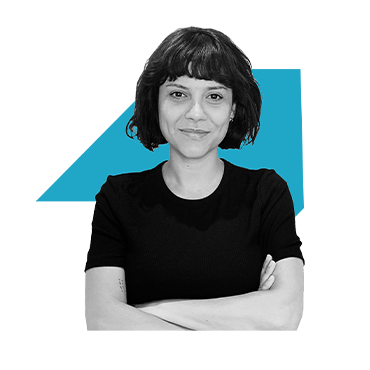 Fernanda
Spaag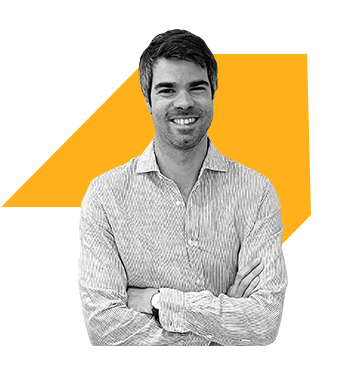 Frédéric
Sparkling Partners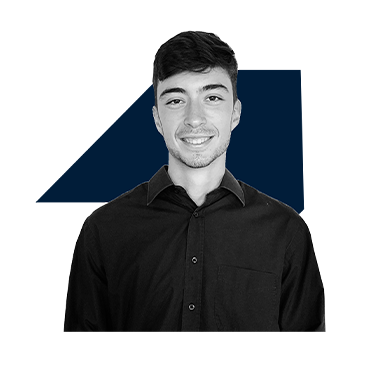 Gaspard
Spaag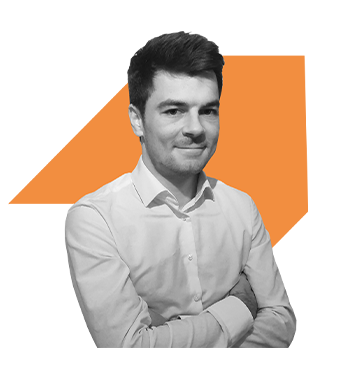 Guillaume
Sparkling partners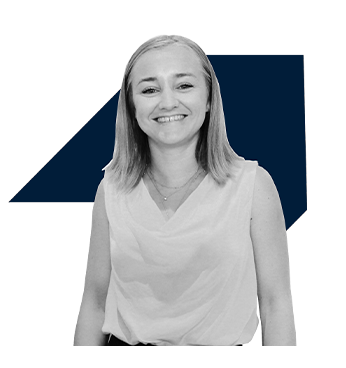 Héloise
Spaag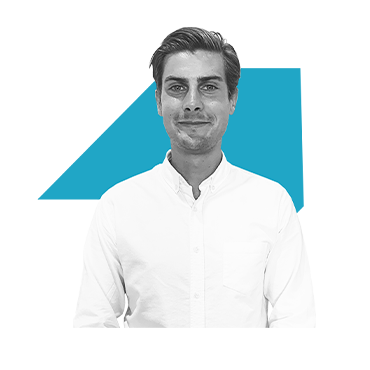 Henrik
Spaag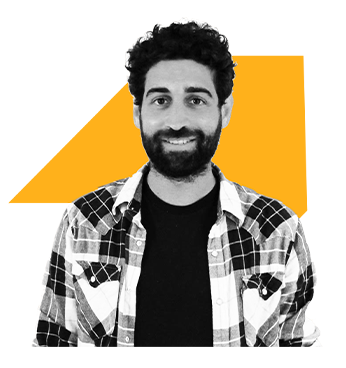 Jérémie
Spaag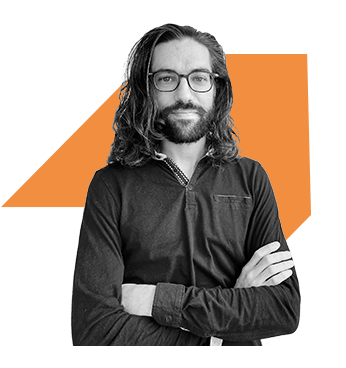 Jonathan
Snark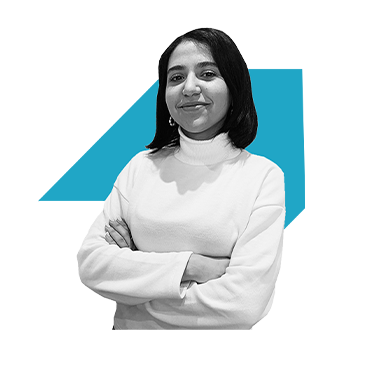 Khaoula
Spaag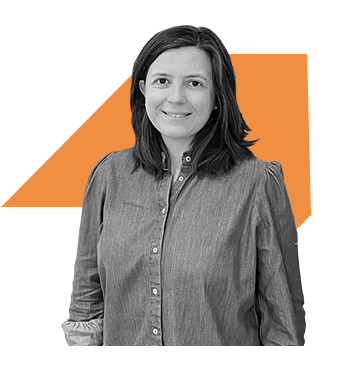 Laetitia
Sparkling Partners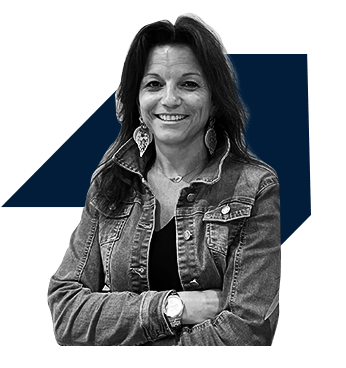 Marie-Marthe
Sparkling Partners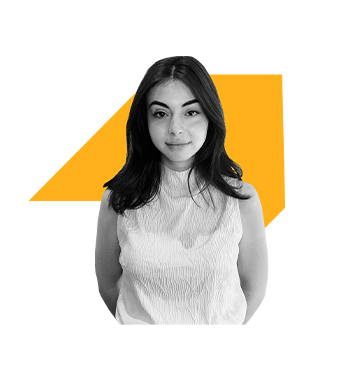 Marinda
Spaag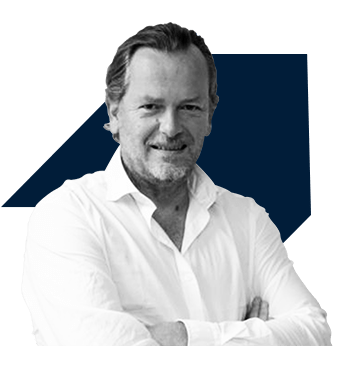 Martin
Sparkling Partners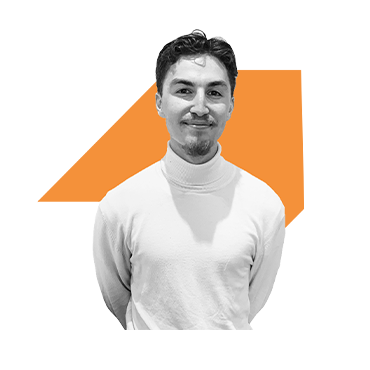 Noé
Spaag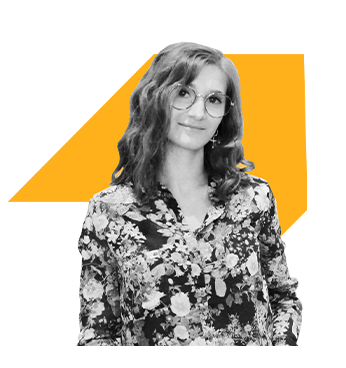 Pauline
Spaag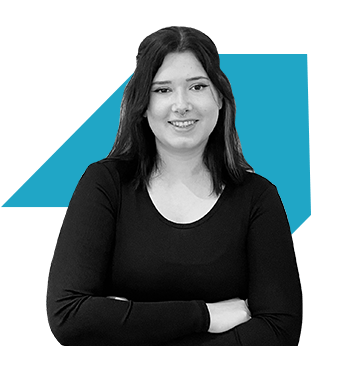 Rachel
Spaag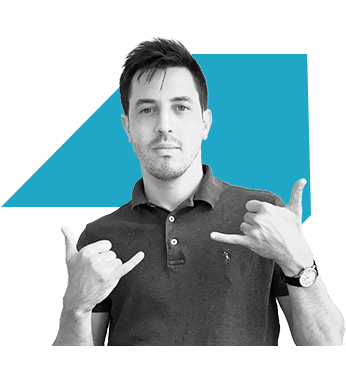 Romain
Snark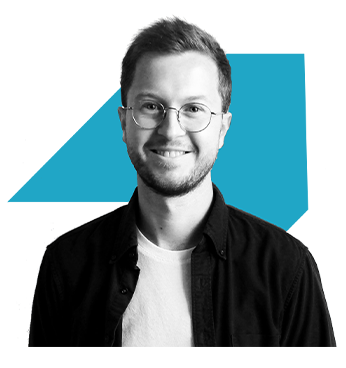 Romain
Spaag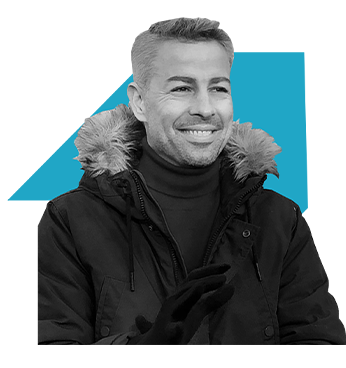 Sacha
Kanope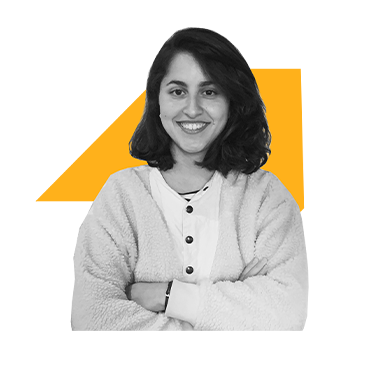 Sarah
Spaag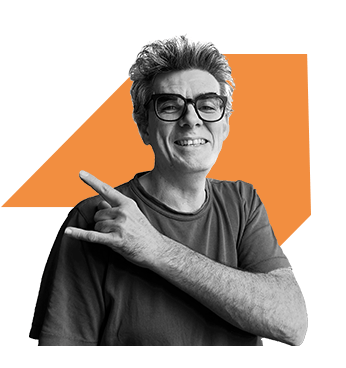 Sébastien
Snark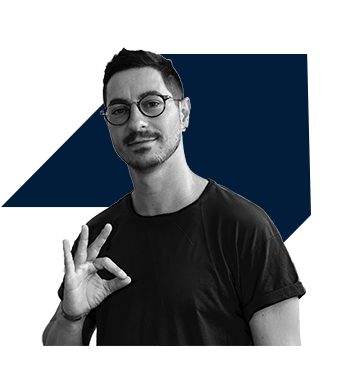 Thibault
Snark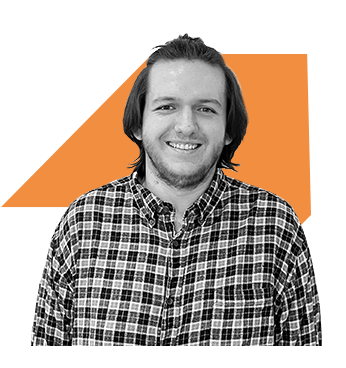 Thomas G
Kanope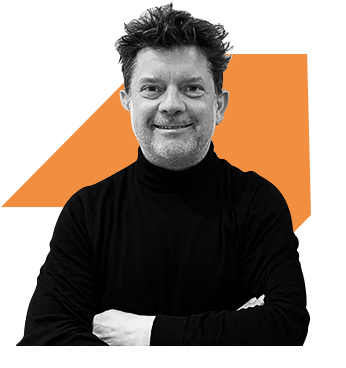 Yan
Sparkling Partners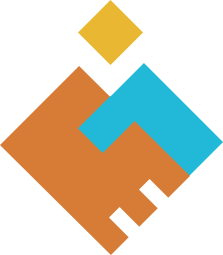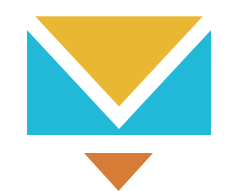 12Ter Rue Des Tours
59800 LILLE
19 rue bergère 
75010 PARIS